CBD-1.com is an online marketplace for everything that hemp has to offer! Our products consist of high-quality hemp-derived CBD handcrafted into tinctures, topicals, edibles, and cosmetics. Only the purest organic ingredients are blended to create CBD-1 products. All of our scientifically based CBD products are backed by a Certificate of Analysis (COA) completed by a third party testing facility to ensure each is held to the highest standard. All of our products will create consistent results every time.
We believe that Hemp derived CBD is the holistic healer that will improve the lives of medicinal & recreational users alike! CBD-1 offers THC-Free options with pharmaceutical grade purity. CBD products are going to change the world, and we are here to provide our customers with the highest quality products available in the market today. We look forward to helping you unlock the power of this incredible healing herb!
Our CBD products are third-party tested for potency and quality. Our stringent testing program ensures that you get the very best, and most potent, CBD oil available.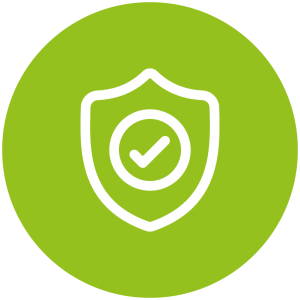 Our products have been made using the purest, highest quality ingredients and backed by the wisdom and principles of time-honored herbal remedies.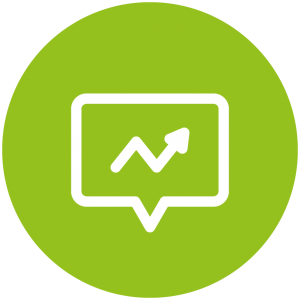 The demand for CBD infused products has been soaring for the past several years around the world. Industry reports have said that the cannabidiol (CBD) market is estimated to grow by 700 percent by 2020, and a report by market intelligence firm Hemp Business Journal projects that the CBD market will grow to $2.1 billion by 2020